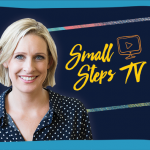 Or listen to the audio version here: Episode #7 of SmallStepsTV indulged my love of 'unboxing'! Ha! My order from The Wholefood Collective arrived and I showed you what came inside (totally having French Toast for breakfast with that litre of Maple Syrup in my pantry!). I love the idea…
Don't forget to check out the Basics!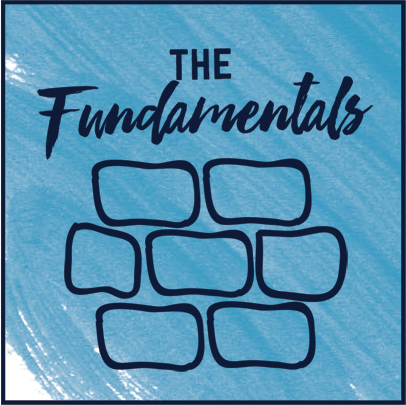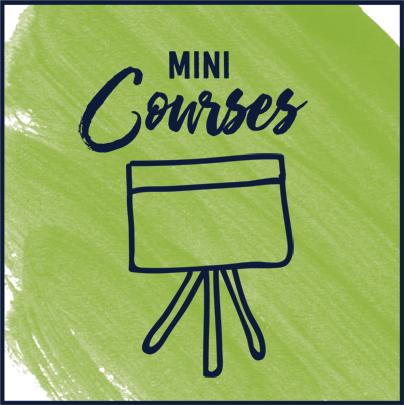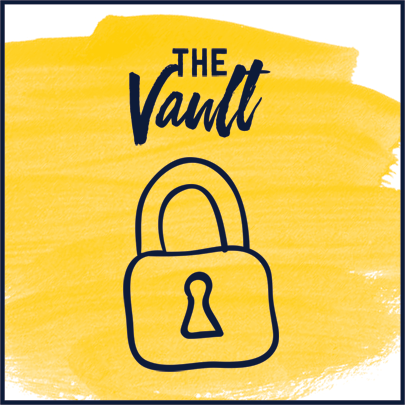 How much of the Basics have you completed?

Add an upsell or cross sell here