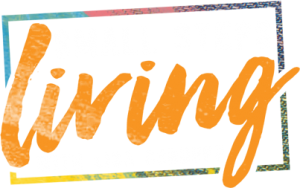 I'd love to welcome you straight in to the Small Steps Living Membership straight way - but you'll have to wait until we open the doors again.
Sorry - I hate waiting too!
Never fear - pop your email address here and you'll be the first to know when the doors reopen
 I'll be in touch just as soon as the coolest club on earth #notbias opens it's doors again.
Lisa x