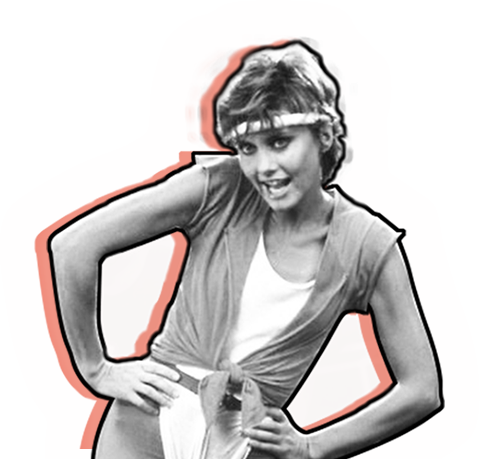 Oh man, if you are reading this and you do cross-fit or hit the gym three times a week or even play netball - ALL POWER TO YOU!
But if you are like me and for a few years exercise just never made it to the top of your to-do list, then today's small step is for you. What stopped me a lot with moving my body was that it was always something 'extra'.
Not today! I want you to click on any of the following songs and then dance your little heart out! When we move our mood changes instantly. Don't make it stressful - make it fun!
My absolute favourite song to get me smiling and moving
You'll know why I chose this song #canthelpbutmove
This song was on high rotation at our house for about a YEAR!
And … just because! 
What do you think? Will you do this today?
[fbcomments url="http://smallstepsliving.com/mini-course-optin/" width="900" count="off" num="6" countmsg="wonderful comments!"]
Want to revolutionise your life with
Join the coolest, most authentic community around!