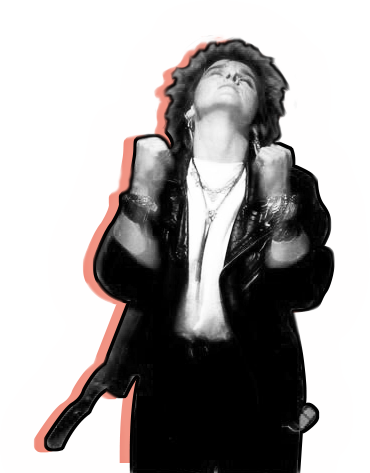 No - not one of THOSE drinks! I'm talking water. Can't live without it. But how much are you really drinking?
There's lots of different quotas for how much water to drink - but today - because this is 'small steps' - how about aim for a litre?
Can you do it?
Buy a fancy stainless steel or glass water bottle if it helps you get excited about water. Pop a slice of lemon in. Carbonate it in a Soda Stream. Whatever you do - give your body the fluid it's REALLY craving!
Drink at least a litre of water. Perhaps replace one drink of alcohol, caffeine, soft drink or juice with a water.
What do you think? Will you do this today?
[fbcomments url="http://smallstepsliving.com/mini-course-optin/" width="900" count="off" num="6" countmsg="wonderful comments!"]
Want to revolutionise your life with
Join the coolest, most authentic community around!