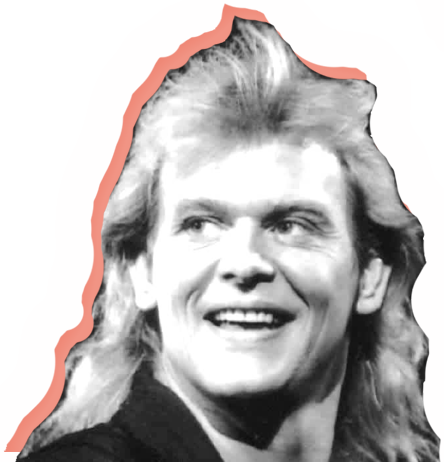 If there's one thing I've learnt in my journey interviewing experts about health it's this: No matter how well you are eating, if your body is stressed (watch the video to find out whether you are stressed) then you're not going to be experiencing great health.
Full stop.
So here's what I do when I feel the tension rise. I take a really deep long breath.
That is it. That's your small step for today. Can you take a minute or two out of your day to take the pressure down.
It might seem too small, too easy - what will it change?! Well, if we can start to give our bodies signals that we are safe then so much will work better. Appetite, digestion, hormones - plenty shifts when we reduce stress.
Watch the video. Take a breather.
Three times today, stop and take three really big deep breaths.
What do you think? Will you do this today?
[fbcomments url="http://smallstepsliving.com/mini-course-optin/" width="900" count="off" num="6" countmsg="wonderful comments!"]
Want to revolutionise your life with
Join the coolest, most authentic community around!