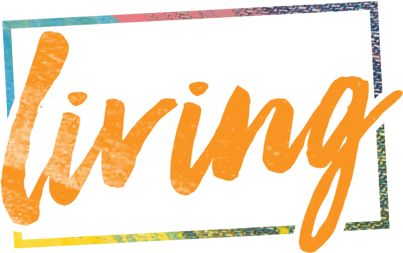 Where we are committed to putting the ease back into your family's wellbeing
Let's be honest - sometimes its hard being a mum.
And we can be our own worst enemies expecting ourselves to be perfect.
ALL. THE. TIME.
We've got to look good, feel good, keep the house clean, work hard, lose weight, tone our butts, drink green juice, get enough sleep, get up early, read more, do more, hustle more, relax more.
Surely there's got to be a way to keep healthy, happy and sane?!
I'm a wholefoods blogger, presenter of Small Steps TV and head honcho here at Small Steps Living. And if that didn't keep me busy enough I also have 3 gorgeous, grubby kids to chase around.
Like so many other mums, my kids were the catalyst for my journey into wellbeing.
I created the Small Steps Membership for them.
The entire philosophy behind the Small Steps Living Membership is this: keep it simple, keep it real, keep it fun.
So, let me be clear straight off the bat - this membership is not about adding more to your to-do list. There's no homework, no guilt, no strict routine. No.
The primary focus of Small Steps Living Membership is to reform and transform your lifestyle. To make improving your health, happiness and home easy and - dare I say it? - enjoyable!
So - what is The Small Steps Membership?

The 4 Parts of Your Membership
(all chock-a-block full of resources and information for you to devour)
- FREE access to Lisa's Easy Kitchen Reset! (value $97)
-  Instant and exclusive access to the Small Steppers Facebook Family.
- Simple, seasonal + money-saving recipes!
- A Monthly Yoga Routine!

Yep, that's me tooting my own horn because, let me tell you, I've curated the absolute cream of the crop for our resident Small Steps Experts!
These people are the most trusted, credible and downright spunky minds in wellbeing today… and in your membership you get to pick their brains via masterclasses and interviews.
Check out the familiar faces >>>
Jo Whitton
On Gut Health and the healing power of foods
Jude Blereau
The Queen of Wholefoods offers practical insights and inspiration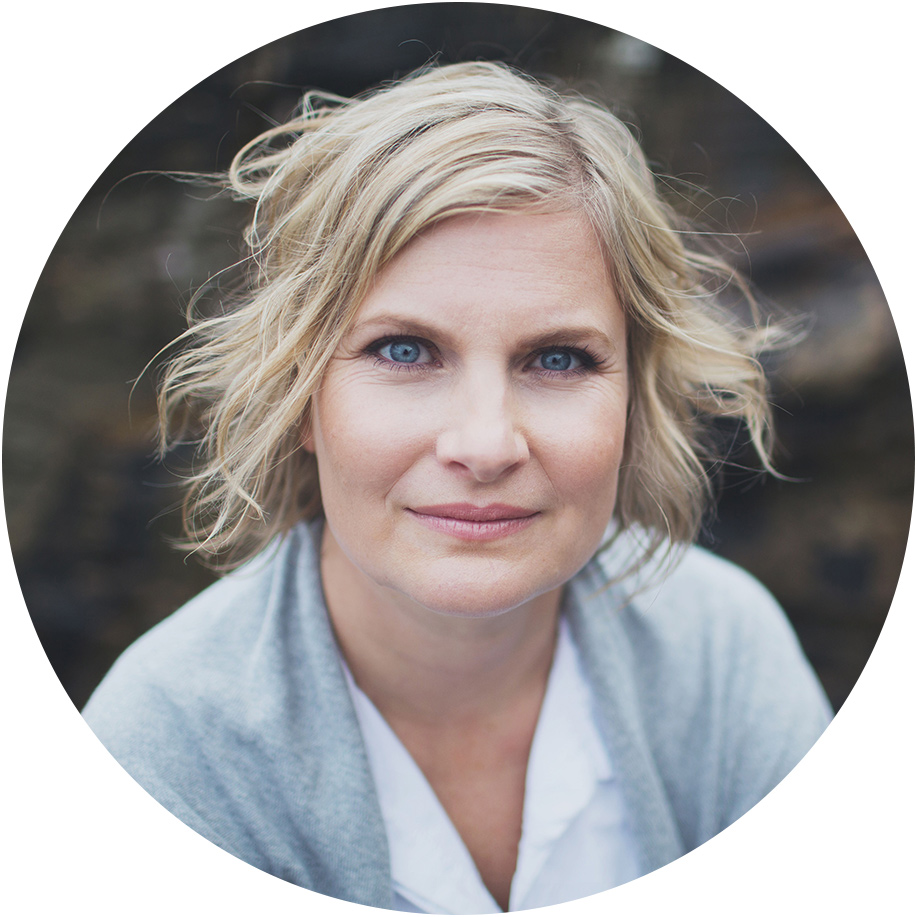 Samantha Nolan-Smith
On feminine power and what the heck was with 2016!
Amy Taylor-Kabbaz
Inspiring mindfulness for mama's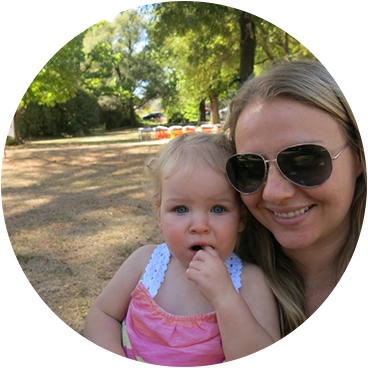 Andrea discovered a healthier version of herself...
Becci's family lost 25 kgs and feel amazing...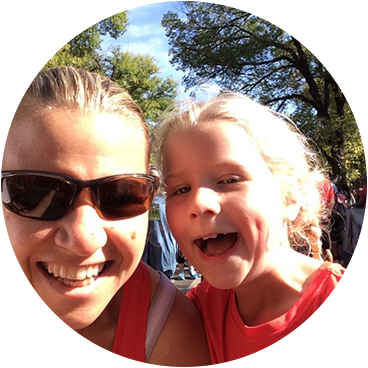 Jenny cut out preservatives (and biting her nails!)...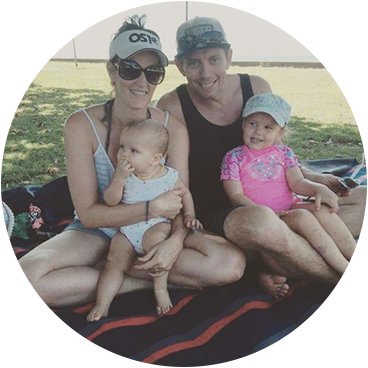 Lisa found her patience and herself again..
Lorraine learnt to love cooking...
Veronica learnt to listen to her body (and lost 7kgs)...
If you have any further questions, please get in contact with our Small Steps Support Stars by emailing info@smallstepsliving.com with "Membership Enquiry" in the subject line.
For less than the cost of one night of takeaway you can gain access to the Small Steps Living Membership!
Enough already! I'm in >>>

// Yearly Membership (Save $77)

membership registration closes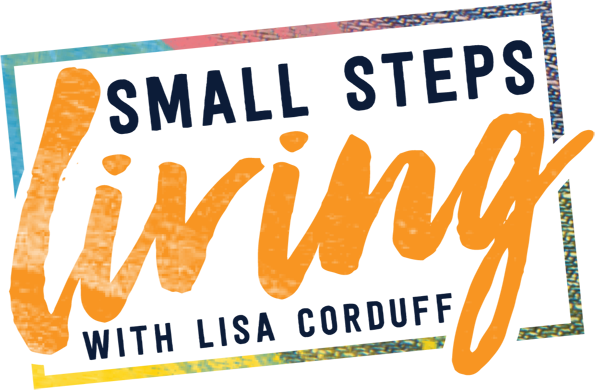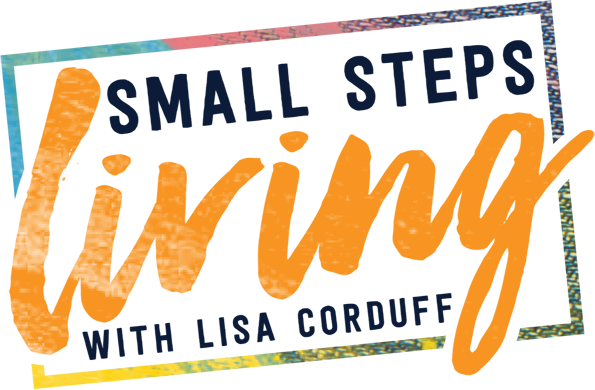 It would be an absolute honour and a hoot to welcome you into the Small Steps community, and help you on the way to creating a life full of energy, ease and enjoyment.
Let's get this party started!