you missed the Challenge this round but never fear - we are talking all things DIGITAL declutter on Thursday night
Replace Online Time with Me Time
Modern Motherhood is NOISY and BUSY! We are living distracted, cluttered and overwhelmed lives. So we are lost, fatigued and unaligned.
 It doesn't have to be this way.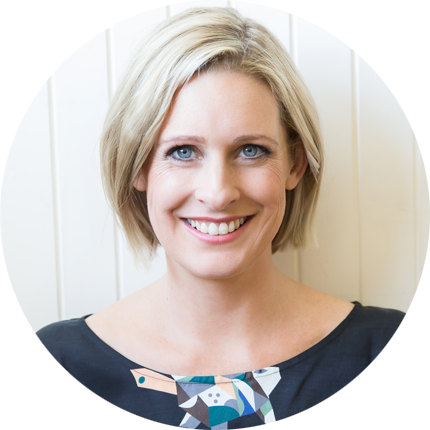 In this fascinating 1 Hour Online Workshop discover:
Why you are addicted to your smartphone.
How to create new digital habits so that you have more space for what really matters.
Learn about the concept of 'comparison-itis' and how it is affecting you so that you can stop trying to keep up with the Joneses.
This isn't about ditching social media (NO WAY!). It's about addressing the constant and destructive dissatisfaction with our lives. It'll help you create space.
You're going to love it!
8pm Sydney
6am New York
11am London
Secure your

free attendance

NOW!

(PS Try and make it live - I have a special offer only available to LIVE attendees…..)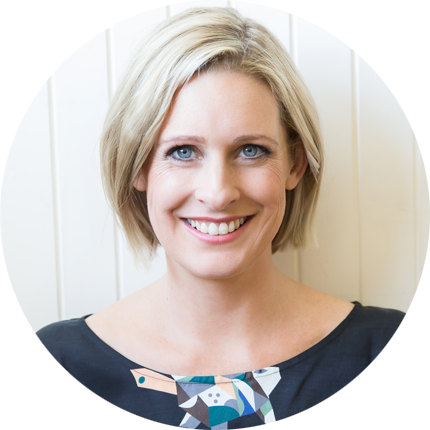 Hi, I'm Lisa Corduff and I'm a mum of three young kids and I run my own business at smallstepsliving.com. I'm pretty scattered and chaos used to be my middle name. Until I embraced it and found tools to reduce the 'noise' in my life. I created this webinar for you (and me!) x

Lisa Corduff (formerly known as Lisa "Chaos" Corduff )- CEO, Small Steps Living