Over five days I'll deliver you five simple and HUGELY effective decluttering tools.
Designed specifically for the modern mum who feels over-scheduled, distracted, like she has NO TIME and there's nowhere to hide amongst the chaos.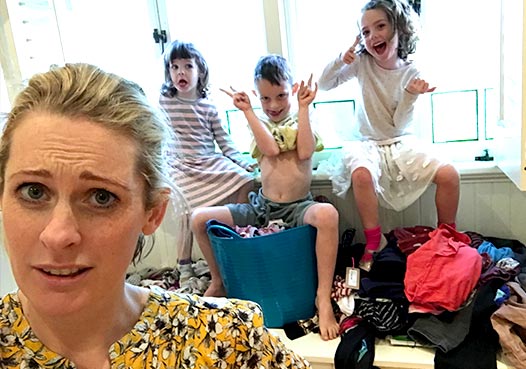 Taking small steps we will -
Reduce your mental load AKA brain clutter!
Clear your physical space (but only the spaces that REALLY matter - and they might surprise you)
Remove distraction and save you precious time each day
Let's kick overwhelm to the curb. And get you feeling on top of things.
Don't stay stuck in your rut - the Challenge begins Sunday October 8!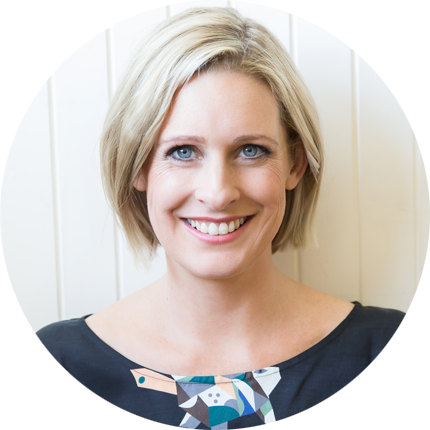 Hi, I'm Lisa Corduff and I'm a mum of three young kids and I run my own business at smallstepsliving.com. I'm pretty scattered and chaos used to be my middle name. Until I embraced it and found tools to reduce the 'noise' in my life. I created this Challenge for you (and me!) x

Lisa Corduff (formally known as Lisa "Chaos" Corduff )- CEO, Small Steps Living
Join me now!