Ditch overwhelm, clear mental clutter, lose the mother guilt and thrive.
You know you can't carry on like this...
Crying in the car because you forgot to pack your kid's library books...again.
Feeling like you're letting everyone down, including yourself.
Hoping like hell that 'loving' your kids really is enough (because most of the time you feel completely unqualified).
Desperate for connection but too tired and frazzled to hold up your end of a conversation.
Going insane trying to figure out what being a good mum even means #informationoverload
If you go to the supermarket and you're not in your trackies with rice bubbles in your hair...it's a good day.
But: what mother has the time and energy to try and make that kind of radical change? It's hard to go all Eat Pray Love when even getting to the "eat" part is a struggle.
And chances are, every time you've tried to invest in yourself...the guilt and overwhelm leaves you feeling worse off than when you started #allthemumguilt #allthetears #allthechocolateplease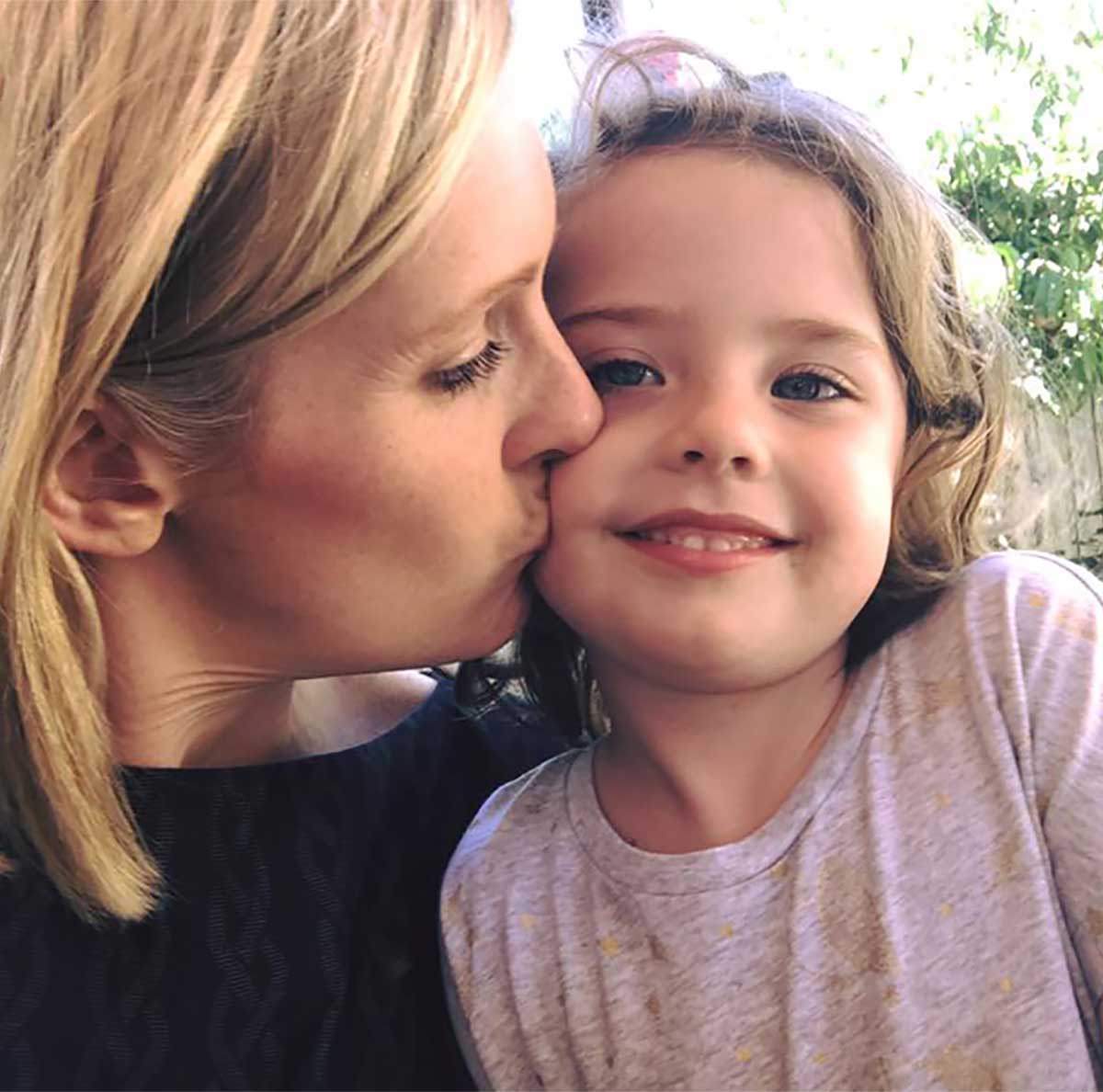 Small Steps Back to You is how you make that real, lasting change happen.
Designed BY a mother, FOR mothers to live our best lives as WOMEN.
It's designed to meet you where you're at, to help you rediscover and re-engage with who you are - at a pace that works for you.
You'll discover:
where perfectionist tendencies are holding you back from living the balanced life you crave

what you're really afraid of and how to move forward anyway - how to get UNSTUCK!

how to prioritise - and give yourself permission to drop some balls

how to feel confident being your amazing self (oh yes you are, lady!)

why decluttering is essential to reducing overwhelm and how a modern mother can tackle it (hint: it's different to what the books suggest!)

how to create a BIG picture plan for your life so you can live more purposefully.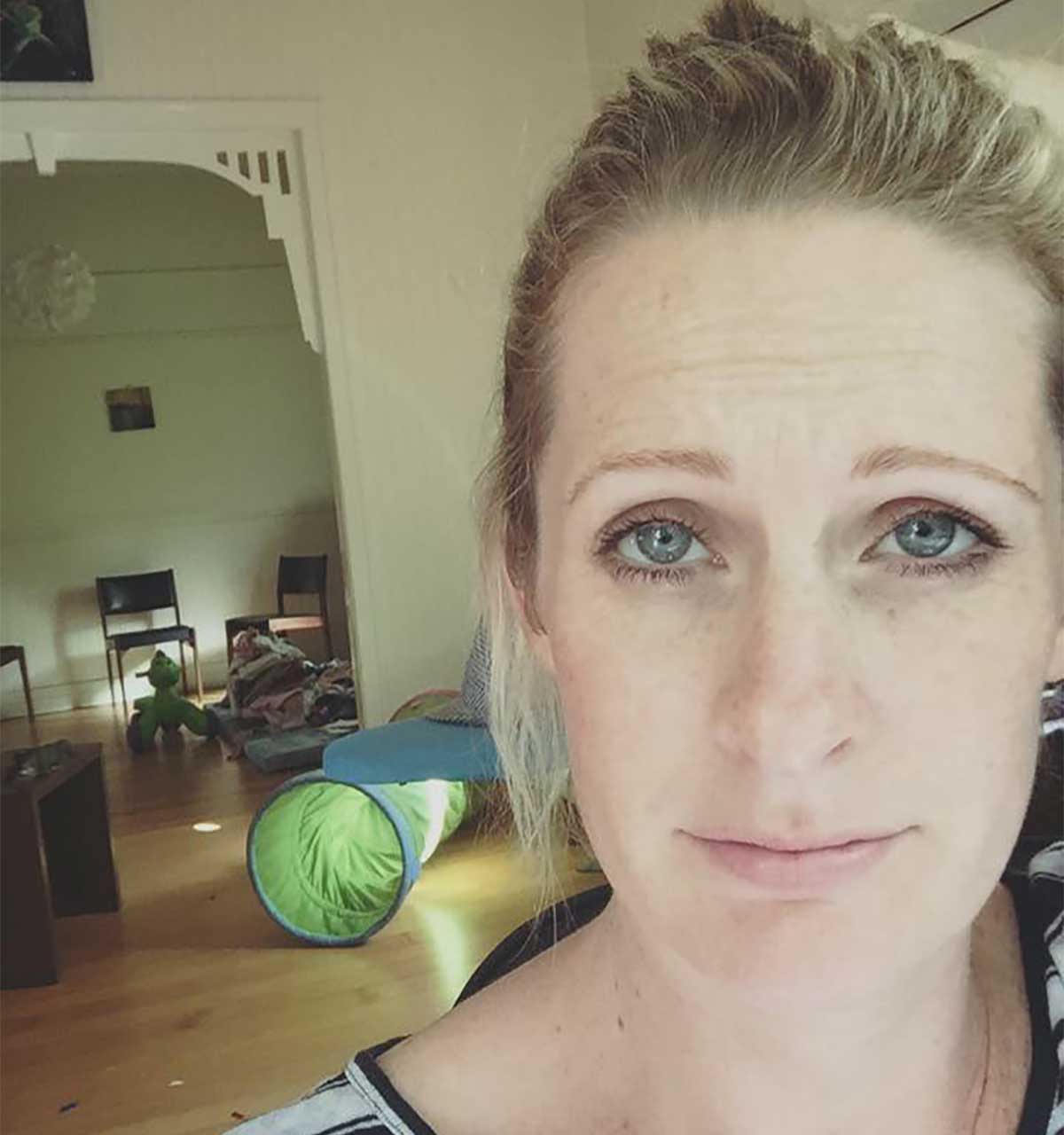 Can I tell you a little story? You might relate. It's messy…...
I was sitting on my dirty kitchen floor…
Crying
The kids were climbing the walls, and me, and I couldn't stop sobbing.
We had been heading out the door to a playdate with a friend (that's me and my three kids - who were four and under at the time) when another friend messaged checking if she needed to bring anything to our house for the playdate that morning.
Oops.
I had completely forgotten and double booked myself. And it wasn't the first time.
I felt like I wanted the floor to swallow me up. I cried for the shame I felt at not being organised and letting down a friend. Again.
I cried for the state my house was in. The utter, complete chaos.
For the horrendous 'out of control' feeling that I had most days managing three young kids, a household and a small business.
I cried out of pure exhaustion.
I cried for myself in a moment of desperation that had been building for months (years?) because I had no space. No time for me. I was drowning.
In that moment, I knew something had to change. That I was going to have to create that change for myself.
And that I was going to have to do it in a totally new way. A way that worked for me and my family, and didn't end with me right back on the floor in another puddle of tears.
It wasn't easy. It felt COMPLETELY IMPOSSIBLE to reevaluate my life and centre myself when I was changing nappies, washing clothes, packing away, cleaning, playing, cooking - All. The. Things!
How was anything going to change?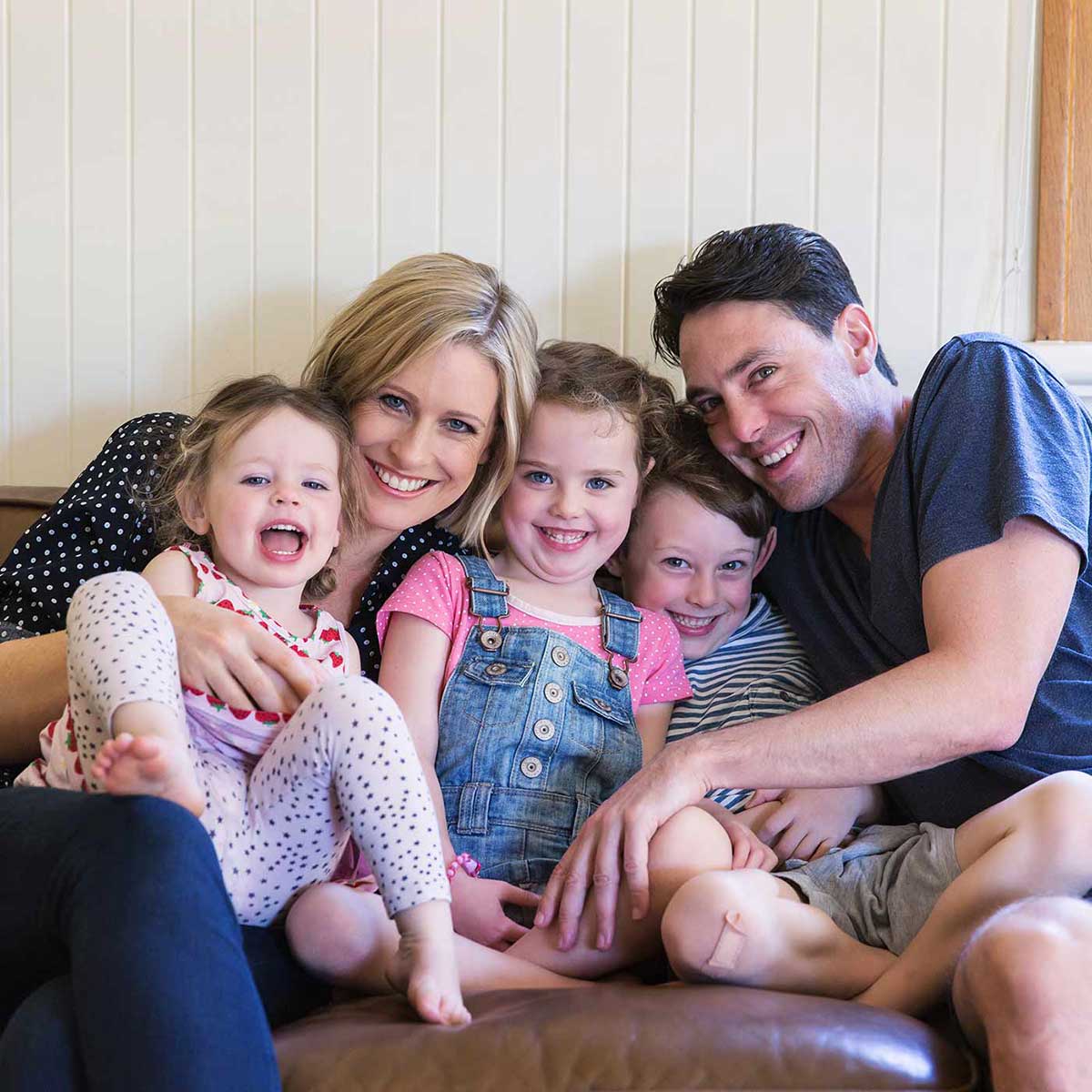 I decided to start by looking back and drawing on my years of leadership training, of devouring self-development books and programs. I took advice from my mentors and had many conversations with my husband on life and philosophy.
I pulled all of that together, and started taking small steps. One at a time, as I felt able.
I created simple exercises for myself that centred me and completely reframed how I was DOING life.
Those small steps created created big change. Slowly, but surely, I found myself.
But it wasn't a return to who I was before kids. It was the best parts of her, plus everything I'd gained and learned along the way. It wasn't someone perfect and shiny.
It was...me.
The Lisa who had borne children, and stayed standing through bone-aching tiredness. The Lisa who boarded aeroplanes with three kids three and under (nightmare material right there), and got us all safely to where we were going. The Lisa who fed, clothed and loved children who depended on her for everything, even when she felt she had nothing left to give.
The Lisa who somehow ran a small business AND managed to be present during swimming lessons and school pick-ups and all the other moments when my kids really needed me to see them.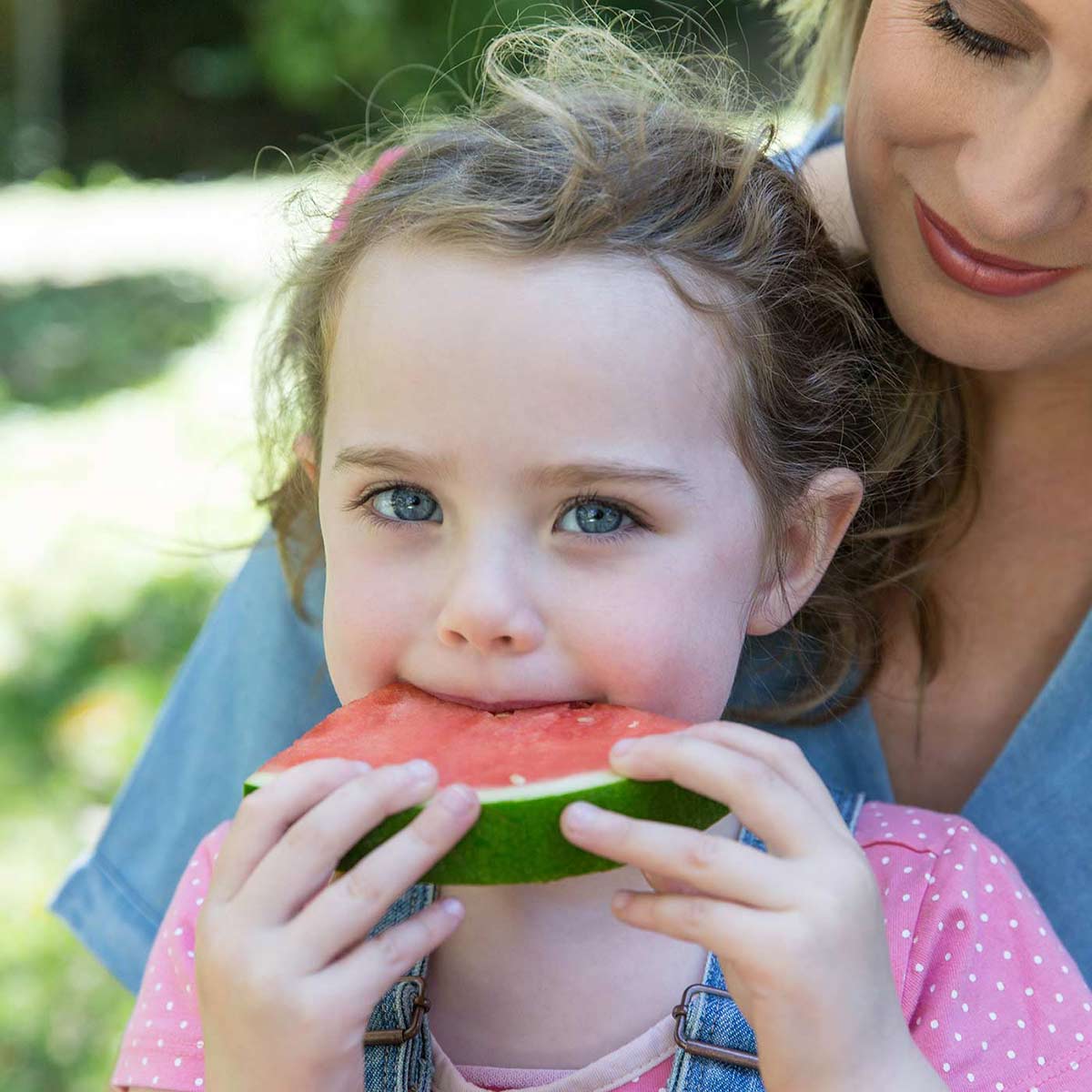 This woman was capable of more than her twenty year old self could have ever imagined.
And the chaos began to be replaced with a semblance of calm.
And the dreams started to get clearer.
And the rhythm of my life found a brand new beat.
And it felt good.
I found my spark again. The overwhelm that I thought was NORMAL had been cramping me. Keeping me small. And it kept me feeling that I was on a never-ending rabbit wheel. Just spinning my wheels.
I felt like I had control but not in a perfectionist Type-A Personality way #sonotme - more like the feeling
I had my hands back on the steering wheel.
If you've ever found yourself wishing for that same change - Small Steps Back to You was created for you.
It's not about self-development or trying to find a way to live up to the status quo (because you're already perfect) - it's guided self-exploration.
It's about believing that you deserve to feel good, and that you have the power to choose a life where the things that make you unique and wonderful get a chance to thrive.
Over 4-weeks you will be taken through 8 powerful exercises to shift your gears.
You deserve this. Promise. You are worth it.
Don't worry - I'm making it easy for you to complete this program. I get that finding an extra 40 minutes in your week to complete these modules might feel hard (impossible, even) - so I've included a bonus to help you do just that. And if you need a bit more time? That's cool too. You've got lifetime access, and can go at whatever pace suits you.
Back to you helped me to clarify and simplify all the things that seemed to cause that overwhelm feeling, so that when they crop up you have the tools to help ground you again. Loved it! My favourite part is now I know ANYTHING is possible when broken down into tiny tiny steps, each one is a step forward 🙂
Julie H
The "Back to You" program helped me in many ways, but mostly, it helped me connecting with myself again, so I could see things from a different perspective and gain more confidence in my life. Thank you very much, Lisa, it was amazing!!
Tatiana
I love Lisa, and her small steps approach. Making things manageable, being kinder to yourself, recognising that no one is doing it perfectly... all of these make her approach one that is truly life changing. She is giving women a voice, more energy, and freedom. I really recommend her work to any woman trying to ease the burdens of motherhood and bring a bit more joy back into their lives. Small steps - life-changing outcomes.
Samantha - Mother of Charlie
Lisa has an amazing ability to break it down and offer practical strategies for helping the overwhelming challenges of motherhood, food and living simply. Lisa serves up a great reminder that we are all facing the same stuff at any given time. She has created the 'village' we are missing in the online space and brings it all together and a really fun way! She's beautifully human and has a powerful presence in reminding us to return back to our own best selves. She rocks!
Alisa Latto - 123 Nourish Me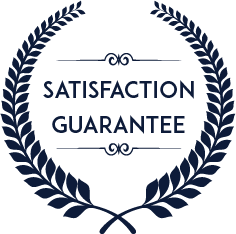 SATISFACTION GUARANTEE
My mission is to help you take small steps towards your best life and I completely believe in the program that has been created. I've lived it, and helped thousands of other women take those small steps too.
You are in safe hands.
If you're unsatisfied then send us your completed worksheets within 30 days and we will refund your money.
Small Steps Back to You is a program for women wanting more from life, without having to make even more sacrifices and stretches to get where they need to go.
Small Steps Back to You contains:
Access to eight life-changing modules with::
A stunning yet simple PDF Worksheet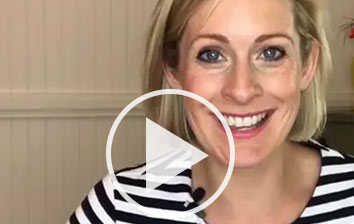 A short video and instructions on how to complete the exercise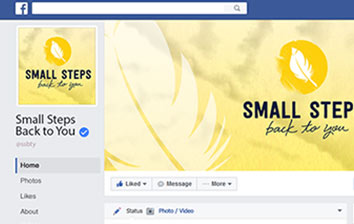 A spot in the Back to You private Facebook Group where you will be supported on this journey by other women who value the same things you do. 
Downloadable personal manifesto document - beautifully laid out to help you always remember what really matters, who you are, and why you're doing this - long after the program finishes.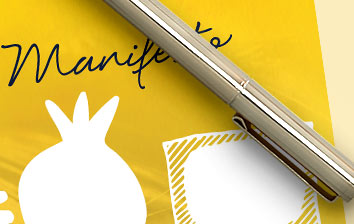 Small Steps Back to You Stationery (optional add on $24.95) - Back to You folder containing notepad, pen, printed Manifesto and welcome card delivered to your door (Australian Residents only)
I had just had my second baby, my husband was working away a lot and we both run our own small business. I was becoming very stressed, overwhelmed and some times angry at my family. Small Steps Back to You came around at the perfect time for me and for us as a family, my husband also completed some of the exercises with me. It helped us to see what our values are, what we wanted in life and how we could make small changes to achieve it. After completing the course I feel more calm and focused. I'm enjoying being a mummy and stressing way less about things. Thank you Lisa and Team this course has really helped me get back to what matters.
Tamara
Just want to add that I think you are such a great engaging speaker and love how you address general well-being and expectations in your blogs/videos (I'm a Clinical Psychologist specialising in helping mothers with anxiety and depression even in Australia via Skype, so I appreciate how you are helping the Mum community)
1)
You will have a clear sense of who you are as a woman and mother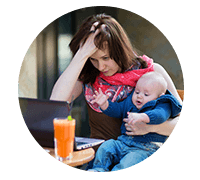 2)
Your overwhelm will be massively reduced
3)
You will have a usable plan to achieve health, balance and happiness
4)
You will have broken through fear and procrastination and set your mind to achieve things that REALLY matter.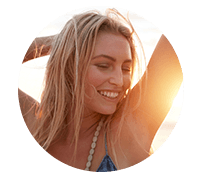 5)
Your priorities will be clearer and your days easier
You will have given yourself permission to create a life you love, amongst the chaos and expectations of modern motherhood. Promise.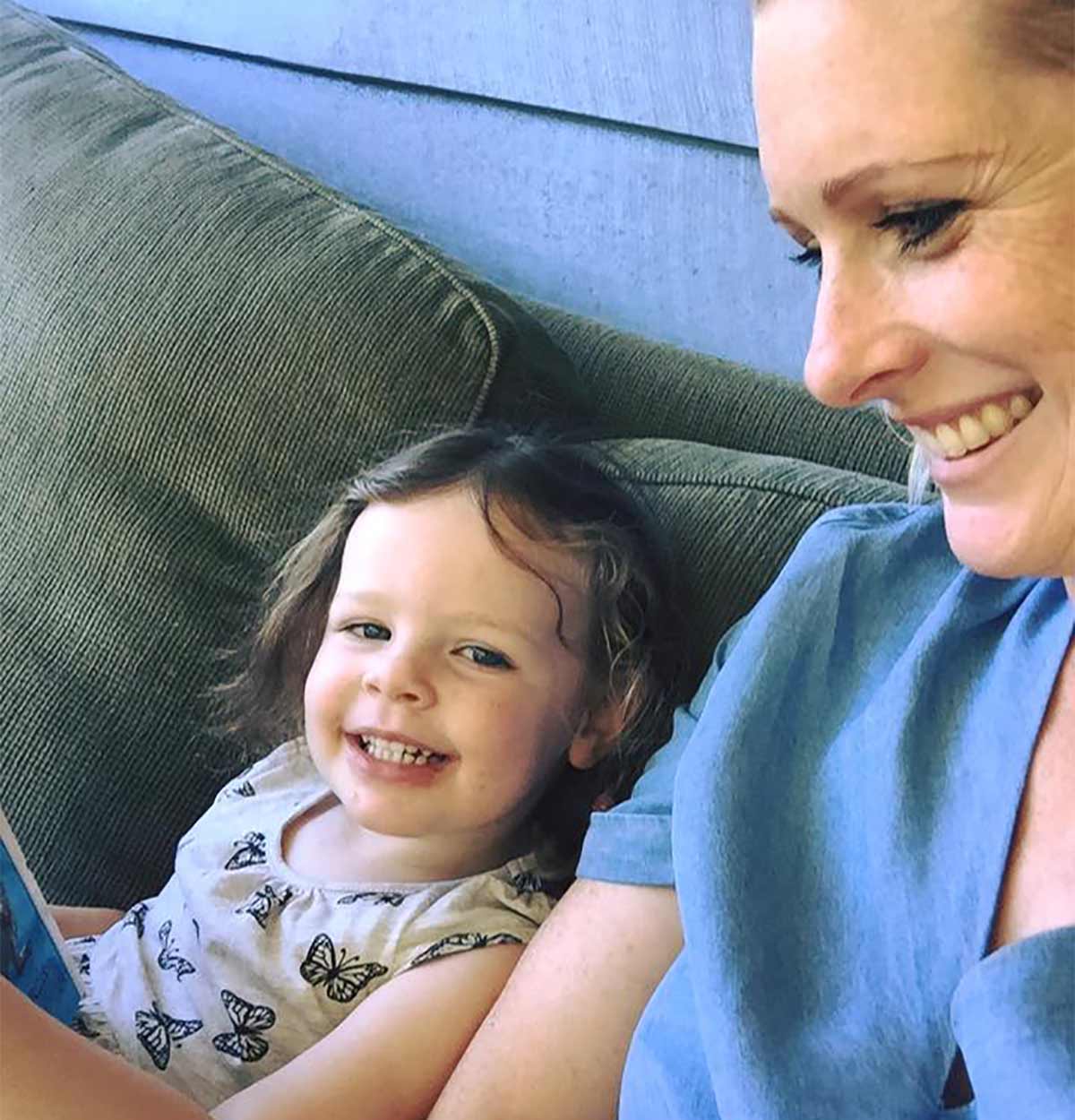 And because I have NO INTENTION of adding to your overwhelm - let's break down the time commitment….
Each module will take under 10 minutes to consume
The exercise will take from 5 - 20 minutes depending on the level of thought and reflection required.
So you'll need around 30 minutes each week - this can be done in stages - and you have the exercises for LIFE!
Sound good?
Start getting back to you today!
Here's what I've learned from my personal road taking small steps….
The first step was defining my personal values.
And then holding fast to them.
I make sure I don't lose them in the noise and clutter, or allow myself to get derailed by what other people tell me *should* matter.
MASS overwhelm happens when we don't have a strong sense of who we are and what WE want.
We need a compass point.
My values, my way of living with intention - well, it's unique. And so is yours. It shouldn't look like anybody else's.
This program is designed to celebrate YOUR values and the things YOU hold dear. I'm giving you the outline, but how you choose to colour it in - that's entirely up to you.
These eight modules provide the opportunity for you to change your own game.
It's time to remember who you were, celebrate who you've become, and then figure out where you want to go next - with clarity and purpose.
Lisa's Must-Have Resources (value $49)

Feel like there's too much to read and watch?? Me too!
Take the shortcut as I deliver an audio recording of the key concepts from favourite books, doco's and mentors that have changed my life.
All in a handy audio bundle for you to listen to on the fly.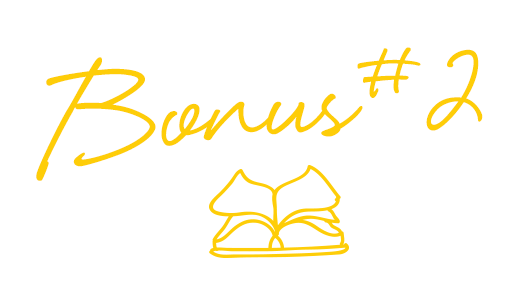 Budget (and time!) Friendly Family Dinners Recipe Book  (value $19)
Is part of your struggle what the heck to feed your family at the end of each day? Want to cut down on your food bill?
Enjoy delving into this gorgeous eBook filled with budget-friendly food ideas that won't see you spending hours in the kitchen.
(And if you create a meal from scratch and avoid by take-out once each week for the four weeks - you might have paid for the course!)
Motherhood Mindset Audio (value $49)
Ever need a big crazy dose of inspiration from amazing women who know EXACTLY where you are and how to overcome some major mama struggles?
This Audio recording contains pure GOLD from some of my greatest female mentors. You can lean into their wisdom whenever you need it. It's the best of the best - all for you.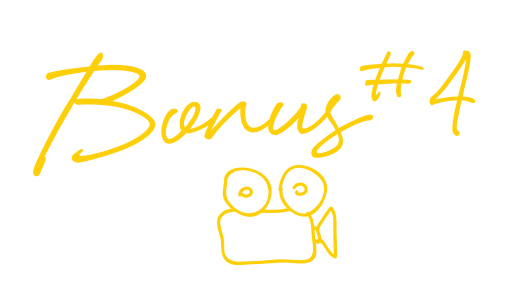 Declutter Challenge (value $19)
Ten simple decluttering tools, for massive impact. Designed for busy mums who don't have time to feng shui their entire house, or consider ten minutes of uninterrupted silence while they fold the laundry absolute bliss.
You made my year and saved my life 🙂 I felt so overwhelmed until I came across your original decluttering challenge. I am a mum of four (11, 10, 8 & 10 months) and also lost another child a few years ago. Due to the loss I shut down and just started doing everything and just plodding along after bub was born. It got to a point where I forgot who I was but thanks to you I have clawed some back, enrolled in my dream course of nutritional medicine, gained clarity and focus and rediscovered my love of craft.
Considering two months ago I wanted to die I can safely say you saved my life and have given me and my family a new energy and drive.
I love your programs and appreciate greatly what you have done for me. Words will never be enough.
Megan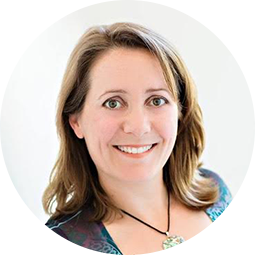 "When the Insta-perfect mums are displaying their Insta-perfect lives, and you're sat amongst piles of laundry whilst rocking your unwashed mum-bun, it can be hard not to feel deflated.

Juggling kids, and work, and home, and life, can be overwhelming. And the pressure to be the perfect mum can feel relentless.

But that's where Lisa is a gentle, but firm, voice of reason. A reminder that you can ease the pressure, and lift the expectations, by getting back to what's really important.

YOU.
That you will be the best mother and wife and sister and friend when you are the best version of you. When you are feeling in flow, without the anxiety of having to 'do it all'.

And the path to get back to you?

It's in the small + sustainable shifts that you will make every day. Incremental moves that will take you towards a more vibrant, present, thriving you.

It's time, my friend. Time to focus on what's been ignored for so long... you."
Shalome Stone - CEO Rockstar Birth
Loved your Back to me series! So helpful this week. You really do keep it real and it's like having a supportive and encouraging chat with a best friend - which in our busy lives doesn't happen as often as it should. Loved the balls in the air analogy too!
Jayne L
Back to You has helped me successfully dismount the hamster wheel! It has given me the tools to help create positive changes in my life at my own achievable pace.
Lisa P
Having the guidance to find the answers for me was great and I am looking forward to continuing to implement and revisit.  Thank you Lisa, you continue to help me transform my life.
Karen G
Back to You is a fabulous program, life changing and thought provoking.  Self care at its optimal.
Amelia B