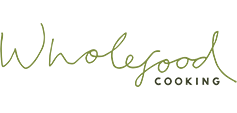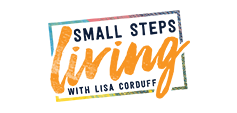 Whole Food, Whole Family, Whole Living
Do you feel like the world is rushing madly around you and you've lost sight of what feels good? Feels right?
Do you find it hard to make decisions about 'healthy food' because there's so much contradiction and confusion, and really not enough time to make it anyway?
Do you strive to give your family a wonderful life but constantly feel depleted and drained and like there's nothing left for you?
Would you enjoy a day of wholesome and nourishing wisdoms and practical tools shared by Jude Belereu and Lisa Corduff?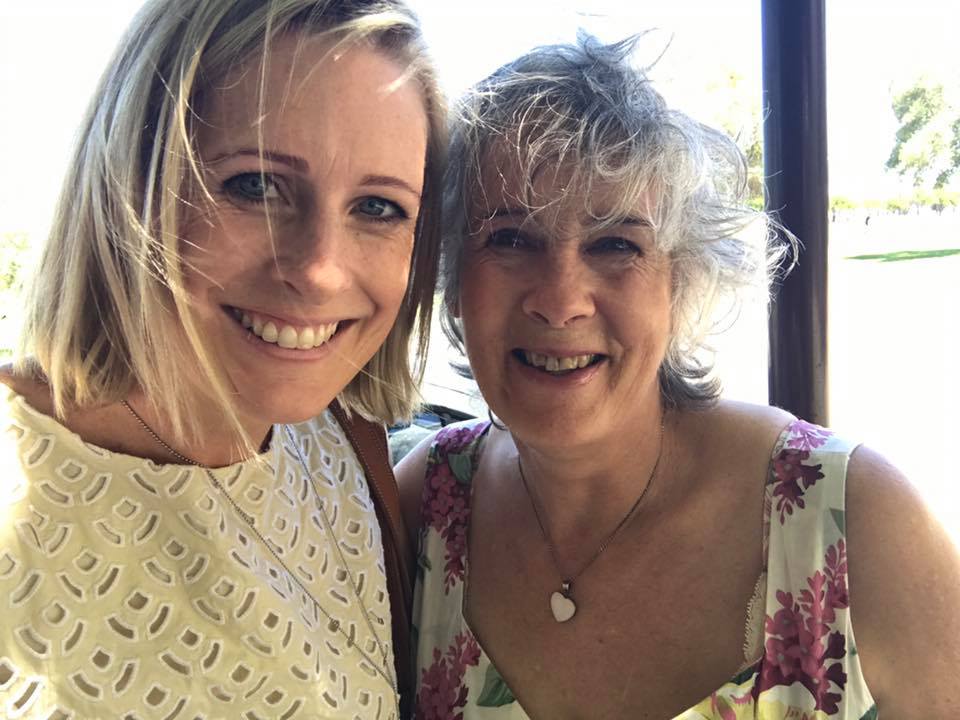 Then Come and Join Us!
Join Jude and Lisa  for an exclusive event for conversation, lessons and laughter on Living a Nourishing Life!
Date:  Saturday 28 July
Location:  Sydney
Leichhardt Town Hall
107 Norton Street
Leichhardt, NSW 2040
Time:  From 11am - 4pm
Early Bird Pricing: $125
Delving deep into the topics of Food, Work and Family, Jude and Lisa will share their wisdom on what matters and how to make it all work in the modern world.
Ticket price includes Lunch, Refreshments and an Event Workbook.
Limited tickets available.
Purchase now to secure your attendance.