When it comes to wellbeing...
Keep it real. Keep it simple. Keep it fun.
A happier, healthier life is waiting.
Come on a magic carpet ride with me. I've got the coolest FREE course available for you right now!
When you feel you need to get your groove back - take small steps. I'll show you how!
Hi, I'm Lisa Corduff. Mother, wholefoods blogger and presenter, dedicated to helping real families take small steps towards healthy, happy lives.
I didn't always find it easy to nourish my family (or myself for that matter!). Then a simple change in approach totally transformed my life...
Like all families - we're busy around here! Every week we add exciting new interviews, videos, tips and recipes to one of our popular channels; either the podcast, the blog or Small Steps TV.
Find something to make your life easier and check out what's new now...
Check out whats new on the...
Want to know if this is best the place for you?
Check out the Small Steps Manifesto.
(You'll quickly know if we're set to be BFF!)
Why small steps are sooo much better!




Small Steps Success Stories
Becci thought healthy living was too expensive, too hard and had too much to learn. Plus - her husband would never eat it! Since the switch her family has cut the takeaway, finds "food" easier and lost 12 kgs in the process!
Get the best information from the leading experts in wellbeing today (and let me ask all the silly questions!)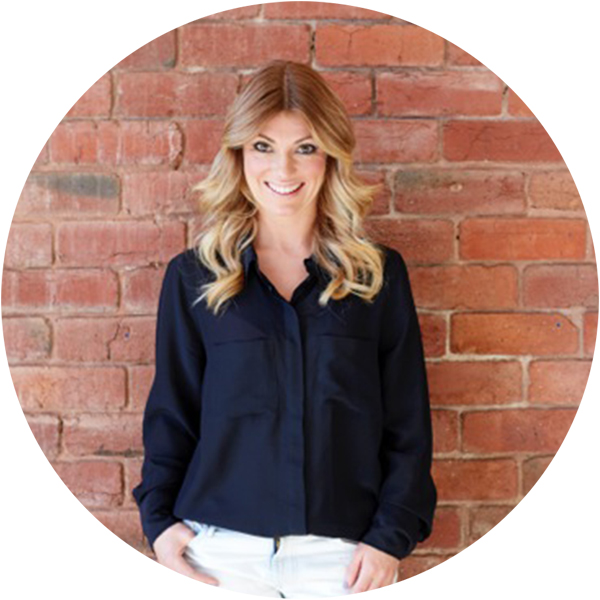 Nat Kringoudis
Wonder why you suffer from bloating? I interview the amazing Nat K and got amazing insights into why we bloat.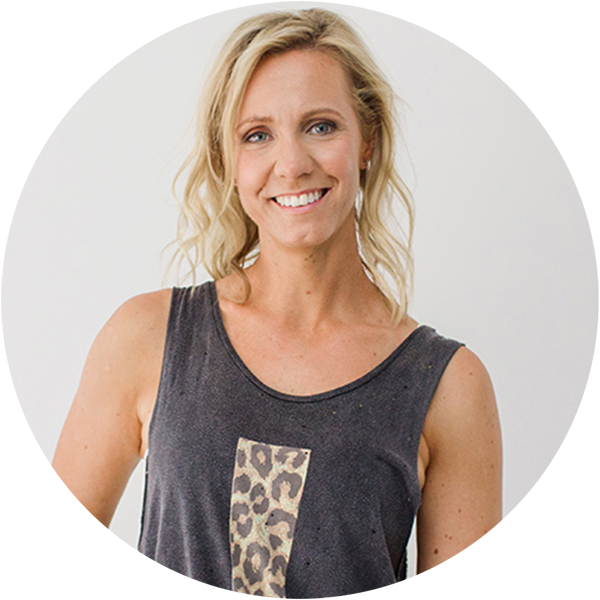 Dr Kristy Goodwin
Do your kids suffer techno tantrums? Are you concerned about the role of technology in their lives? Dr Kristy has all the answers!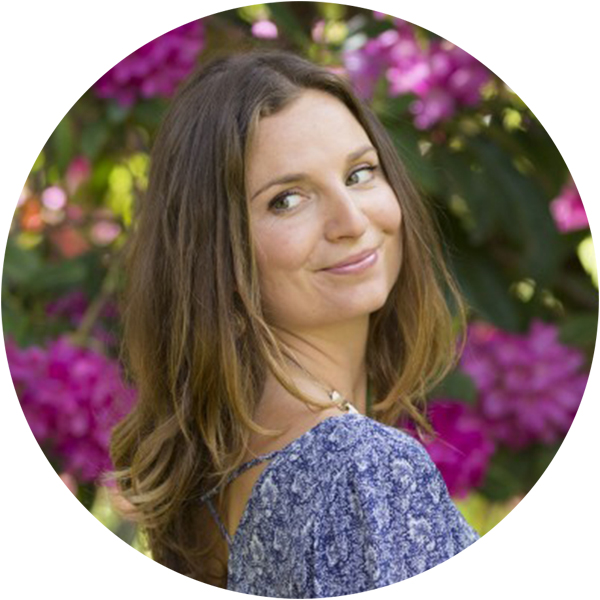 Kate Callaghan
Want the lowdown on carbs? I ask Kate about the good, the bad and the downright confusing!