Since 2005 Allison Davies has been running a private practice in both clinical and community settings in the areas of early childhood intervention, special educational needs, autism spectrum disorder, juvenile detention, youth engagement, mental health, aged care, palliative care, dementia care, perinatal care and speech-rehabilitation. Oh My Musical Goodness was born in 2007 as a complimentary platform for this practice. A way of bringing education and…
Don't forget to check out the Basics!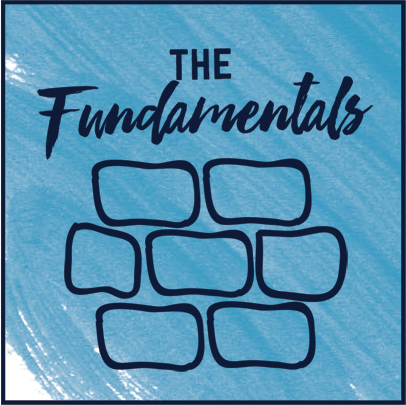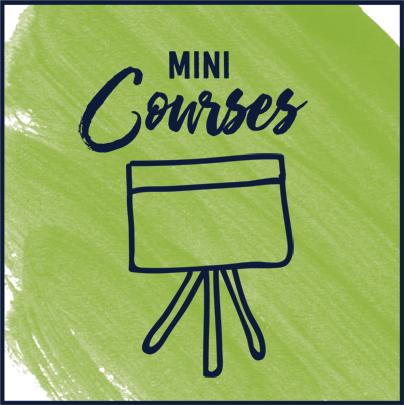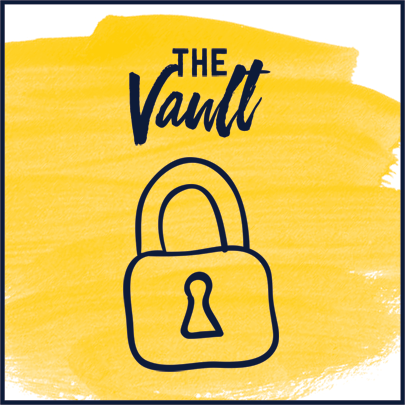 How much of the Basics have you completed?

Add an upsell or cross sell here