In this episode Lisa explains why flipping the script on making changes – deciding on the person we want to be and making decisions from there – is the most effective way to get the results you want in life. Subscribe to the weekly podcast on iTunes or Stitcher Prefer…
Don't forget to check out the Basics!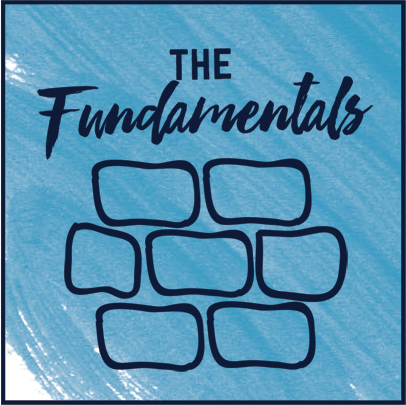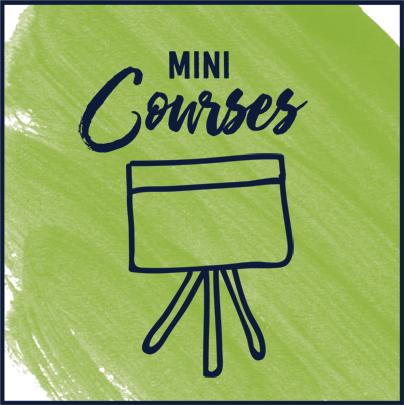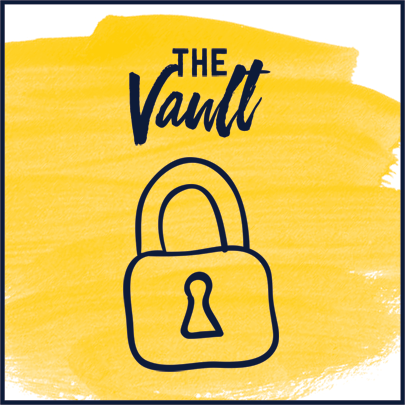 How much of the Basics have you completed?

Add an upsell or cross sell here