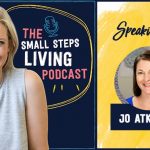 In this episode, Lisa talks to nutritional medicine practitioner Jo Atkinson about ways that mums can keep themselves well while their children are sick, rather than giving themselves over to stress and worry. Subscribe to the weekly podcast on iTunes or Stitcher Prefer to read? Here's the transcript: Lisa: Alright,…
Don't forget to check out the Basics!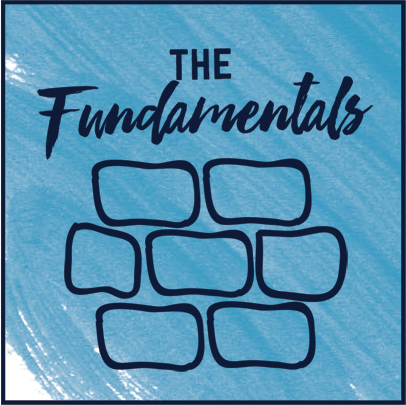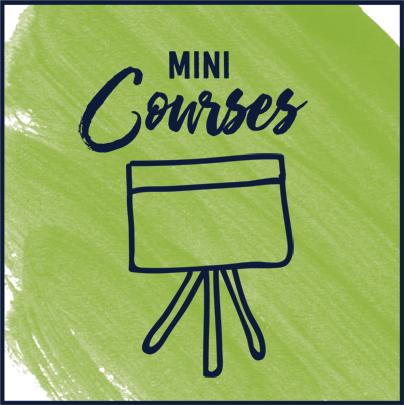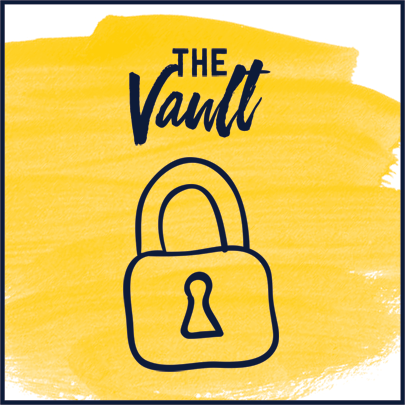 How much of the Basics have you completed?

Add an upsell or cross sell here