Yep, the show is almost over, a new chapter is about to begin. Almost ten years ago Nick and I left our gorgeous Art Deco apartment in Balaclava, Melbourne, as a 20-something newly engaged couple, for the bright lights of Sydney. He'd landed a job at Qantas and my sister…
Don't forget to check out the Basics!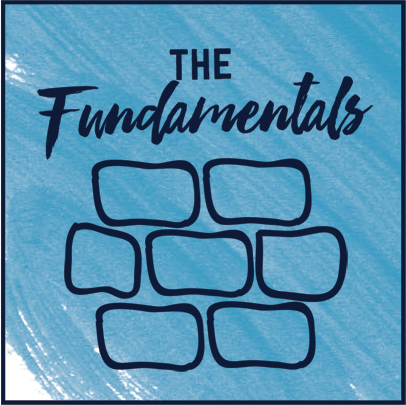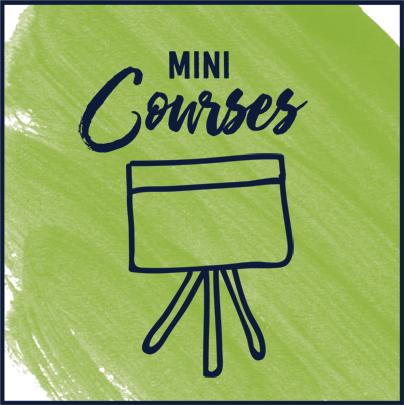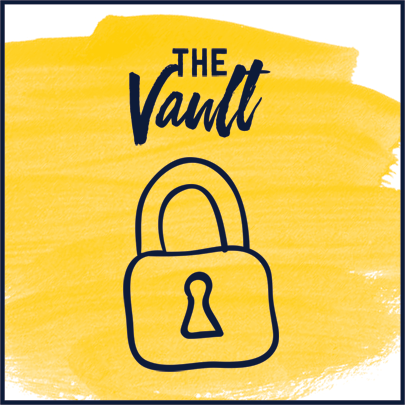 How much of the Basics have you completed?

Add an upsell or cross sell here