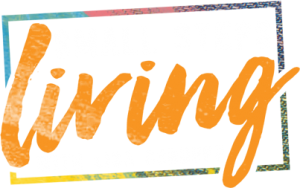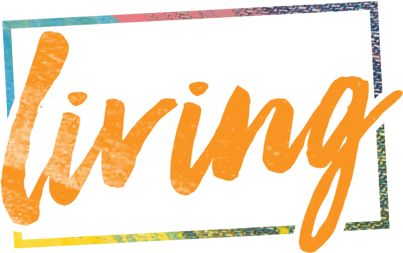 I'd love to welcome you straight in to the Small Steps Living Membership straight way - but you'll have to wait until we open the doors again.
Sorry - I hate waiting too!
Never fear - pop your email address here and you'll be the first to know when the doors reopen. Oh and to ease the pain of waiting - I'll send you five days of Small Steps (it's super fun, especially if you have an appreciation of 80's music....)
 I'll be in touch just as soon as the coolest club on earth #notbias opens it's doors again.
Lisa x