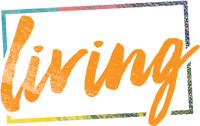 People often ask me how I run a business, manage my three little critters (six and under) and serve up healthy food more often than not.
It's simple:
I keep it simple!
Nothing fancy. Just food made from basic ingredients that is easy for me to get on the table that we ALL enjoy. Because eating should not be stressful.
But most of us are stuck for loads of time and just want this whole process of feeding our family to be simplified.

Learn my favourite kitchen hack - it takes me just ONE MINUTE and sets me up for three meals! I'm not joking - it is the easiest thing in the world to do and not many of us are doing it…

Want to know a way to revolutionise how you think about feeding your family? I have a blueprint* that will make you laugh with its simplicity and have you scratching your head thinking, 'Why didn't I think of that?'

In this video, you will learn about a TOTALLY new way to make healthy changes. It's something I've been developing for a while and meets the needs of the modern mother. You will not want to miss hearing about your next steps.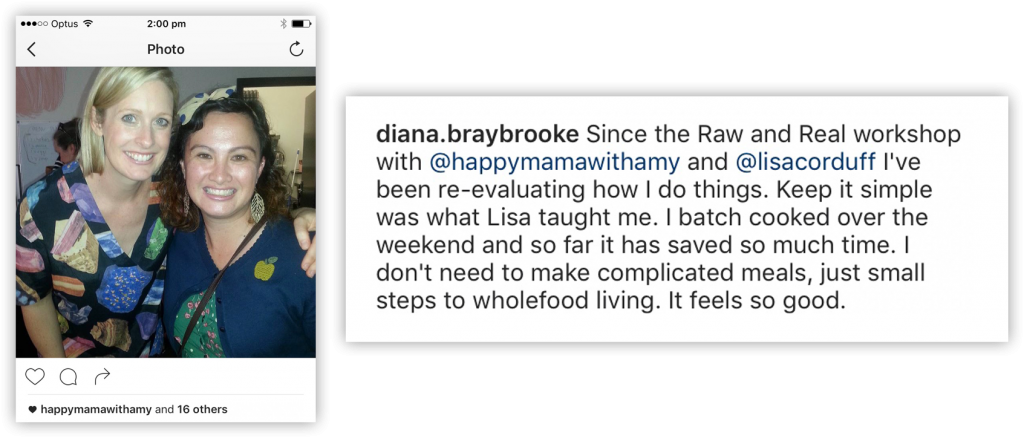 *When I met Diana at an event recently she said to me that she hates cooking and hearing this blueprint made her feel like she could actually create meals for her family. Looks like she got it happening!